California's Premier Provider of Real Estate Services
If you need help picking out that perfect spot in the glorious state of California, Rebecca Satti Realtor can cater to all your real estate needs.
Having been a resident of the Bay Area for over 30 years, my knowledge of the area is extensive and unparalleled. Knowing the ins and outs of living here, I will be the only guide you will ever need to find the right property in the best neighborhoods. With my unrivaled services, moving to California is made convenient and seamless.
Are you planning to move to or around California? If you are, there are a few things you should know about. California offers the best of several worlds: it has great weather, breathtaking outdoor scenery, diverse climates, rich job opportunities, stunning beaches, high-standard education, and the list goes on.
Looking for properties in "The Golden State" can be challenging when done without the help of an experienced professional. Several key factors need to be taken into consideration, let alone the documents you have to process.
Worried? Don't be. Rebecca Satti Realtor is here to help.
As a veteran real estate professional with an entrepreneurial spirit and experience as the former Chief Executive Officer of Prestige Limo Services — a transportation business ran for 23 years — integrity, ethics, and fiduciary responsibility are practiced with full diligence in everything I do. These values are what lit my passion for providing real estate services that serve the people's best interests.
If you need help buying and selling real estate properties — such as the following: residential and commercial lots and land, mobile and residential homes, residential income multi-units, and more — regardless of your social standing, you will be served wholeheartedly.
When looking for the right real estate professional to help you buy a new property, remember this: pick the person, not the experience. Choosing the right expert for the job can make a huge difference. It needs to be someone who will work with and for you, who will put your best interest at heart over their own.
When opting for Rebecca Satti Realtor, you get both rapport and competence; just list down what you want, and you will be provided with as many optimized options to sift through at your leisure.   With over three decades of living in the Bay Area, you are guaranteed the best property with my top-notch real estate services.
$1,000,080
Active
1870 Kelton Avenue 101 Los Angeles, California
2 Beds 2 Baths 1,665 SqFt 0.298 Acres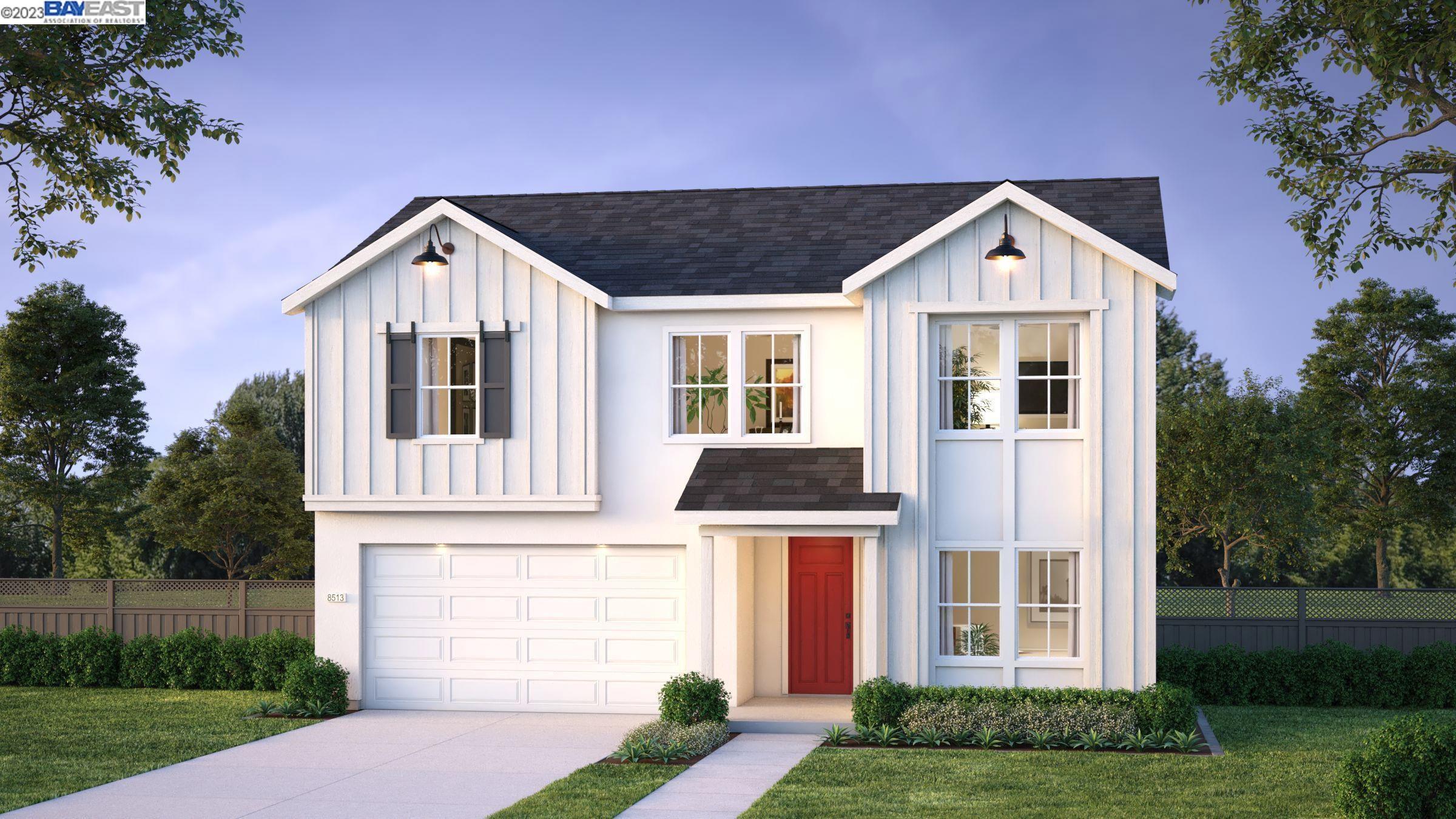 $1,000,364
Active
Tracy, California
6 Beds 5 Baths 2,894 SqFt 0.112 Acres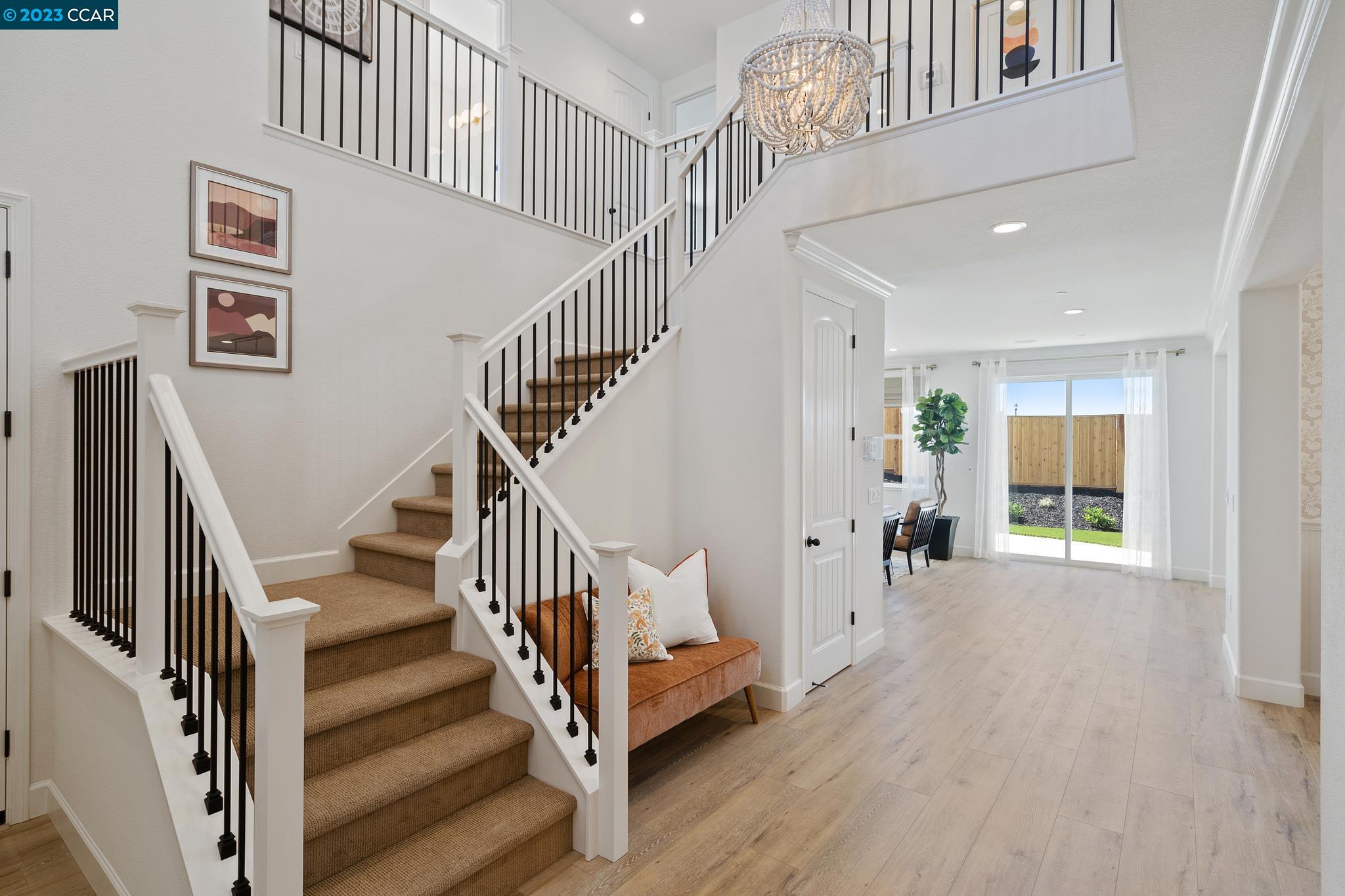 $1,001,460
Active
725 Frazier Drive Oakley, California
5 Beds 4 Baths 3,272 SqFt 0.130 Acres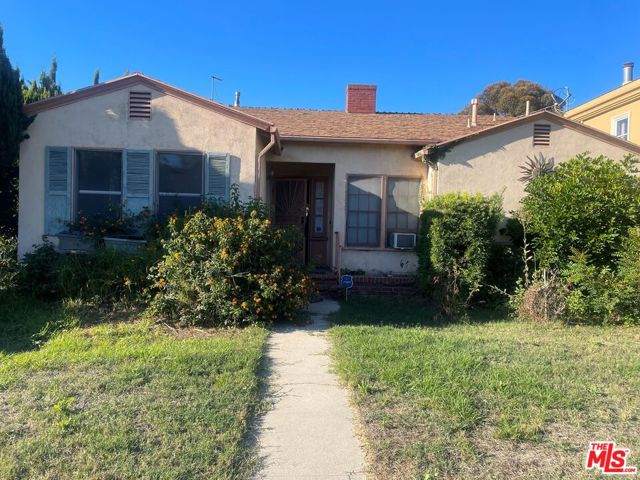 $1,005,000
Active
5735 Bowesfield Street Los Angeles, California
2 Beds 2 Baths 1,590 SqFt 0.145 Acres
$1,008,000
Active
1624 N Normandie Avenue E Los Angeles, California
3 Beds 3 Baths 1,747 SqFt 0.164 Acres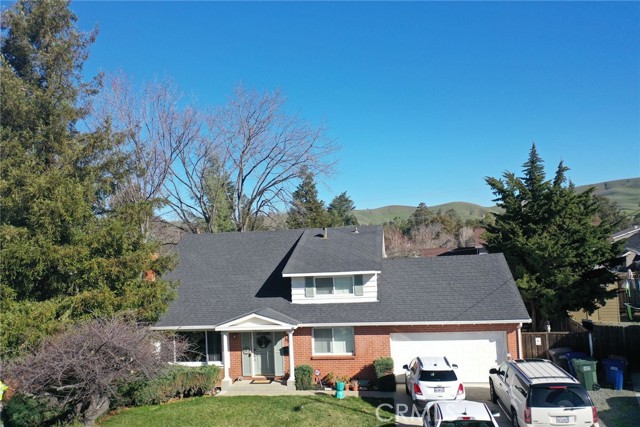 $1,008,700
Active
1825 Hoover Court Concord, California
5 Beds 2 Baths 1,596 SqFt 0.201 Acres
Error 400: Invalid request sent to IDX Broker API, please re-install the IMPress for IDX Broker plugin.
199 Eagle Lorem
Ipsum, California
151 Alexander Lorem
Ipsum, California
105 Exhibition Lorem
Ipsum, California
199 Eagle Lorem
Ipsum, California
151 Alexander Lorem
Ipsum, California
105 Exhibition Lorem
Ipsum, California
If you are selling a house or property, with my communication and negotiation mastery and ability to establish a heartfelt connection, you will find a buyer in no time.
Marketing a property requires a keen eye for detail and an understanding of what makes a lot stand out from the rest. With my 23 years as a CEO, you won't need to worry about the marketing aspect of selling.
Besides being dedicated to customer service, family is the primary driver that motivates me to deliver excellent results. I am a single mother of four; I have two sons, one in high school and one in college, and two daughters, one who's finished law school and the other about to finish her Ph.D. They know as well as any that there is nothing more important than the concept of self-sufficient success and giving back to the community.
Being a family-oriented woman, helping other families who want to sell and buy properties is among the reasons I moved to real estate. Please don't hesitate to reach out if you have any queries.