Properties for Purchase in California Through Rebecca Satti Realtor
Eager to acquire a new place to call home or start a business?
Deciding where and what to purchase doesn't have to be so difficult. With Rebecca Satti Realtor, you can be confident that you'll get the property you've been dreaming of, in the best possible location, at their most affordable price. Call (925) 250-5248, or send an email at [email protected] to get started. Whether it's ready-built flats or homes, you'll have a plethora of readied options to choose from. It won't be long until you too can sign your name on your own little plot of paradise here in California.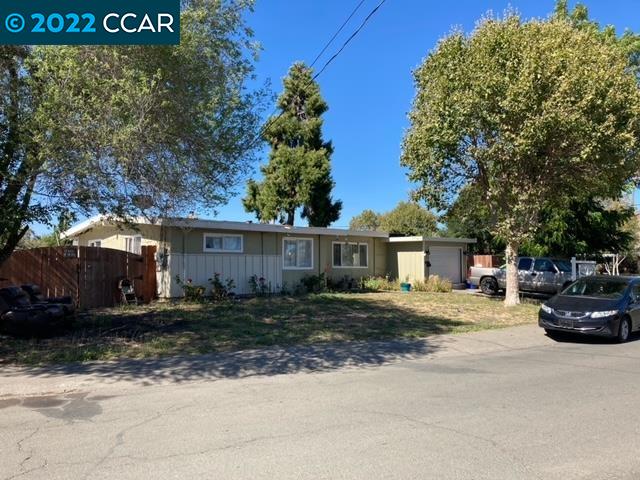 $500,000
Active
26 Cassayre Dr AMERICAN CANYON, California
3 Beds 1 Baths 987 SqFt 0.130 Acres
$500,000
Active
2679 75th OAKLAND, California
2 Beds 1 Baths 727 SqFt 0.060 Acres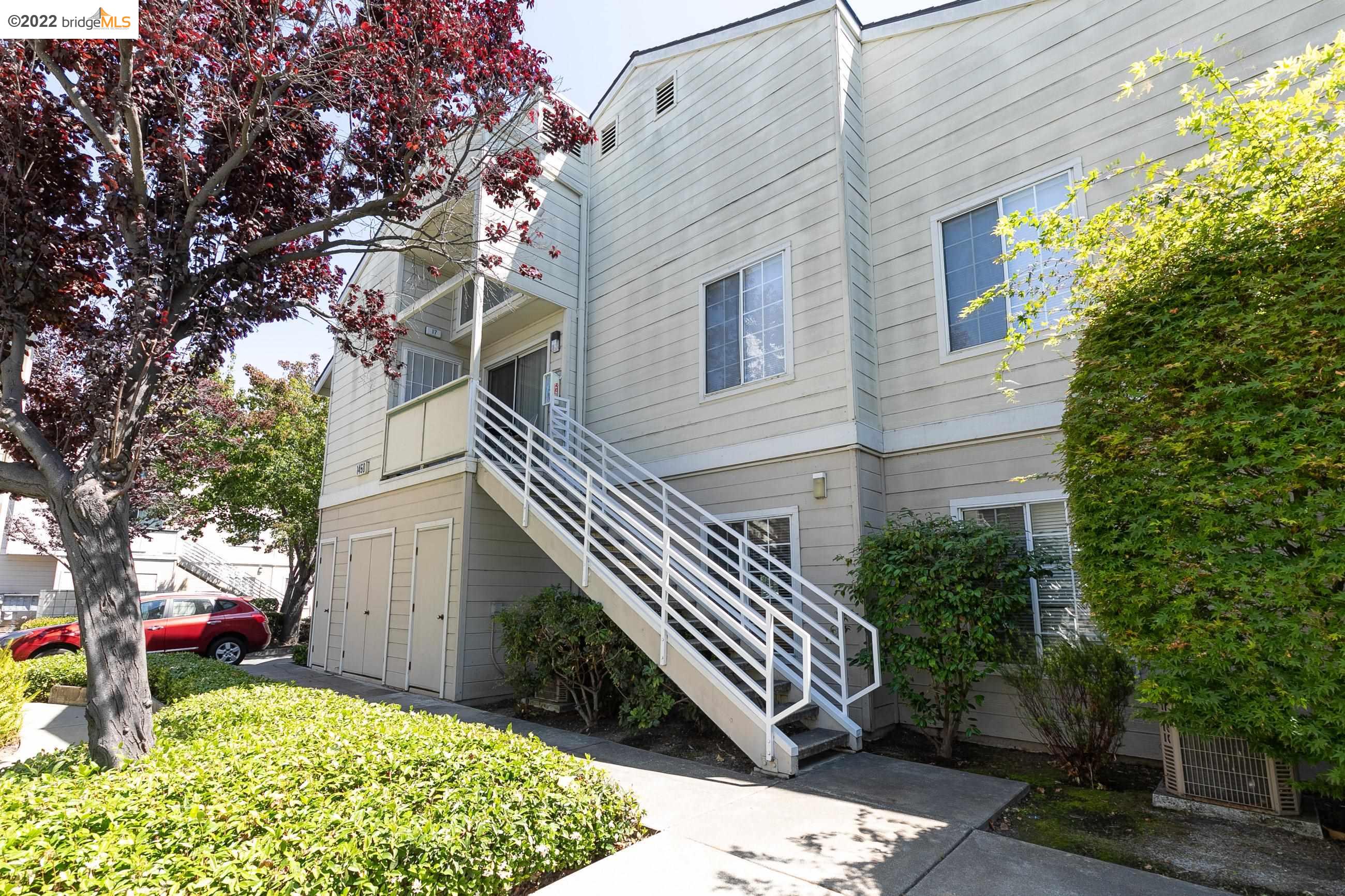 $500,000
Active
1450 Thrush Ave 17 SAN LEANDRO, California
2 Beds 1 Baths 749 SqFt 0.280 Acres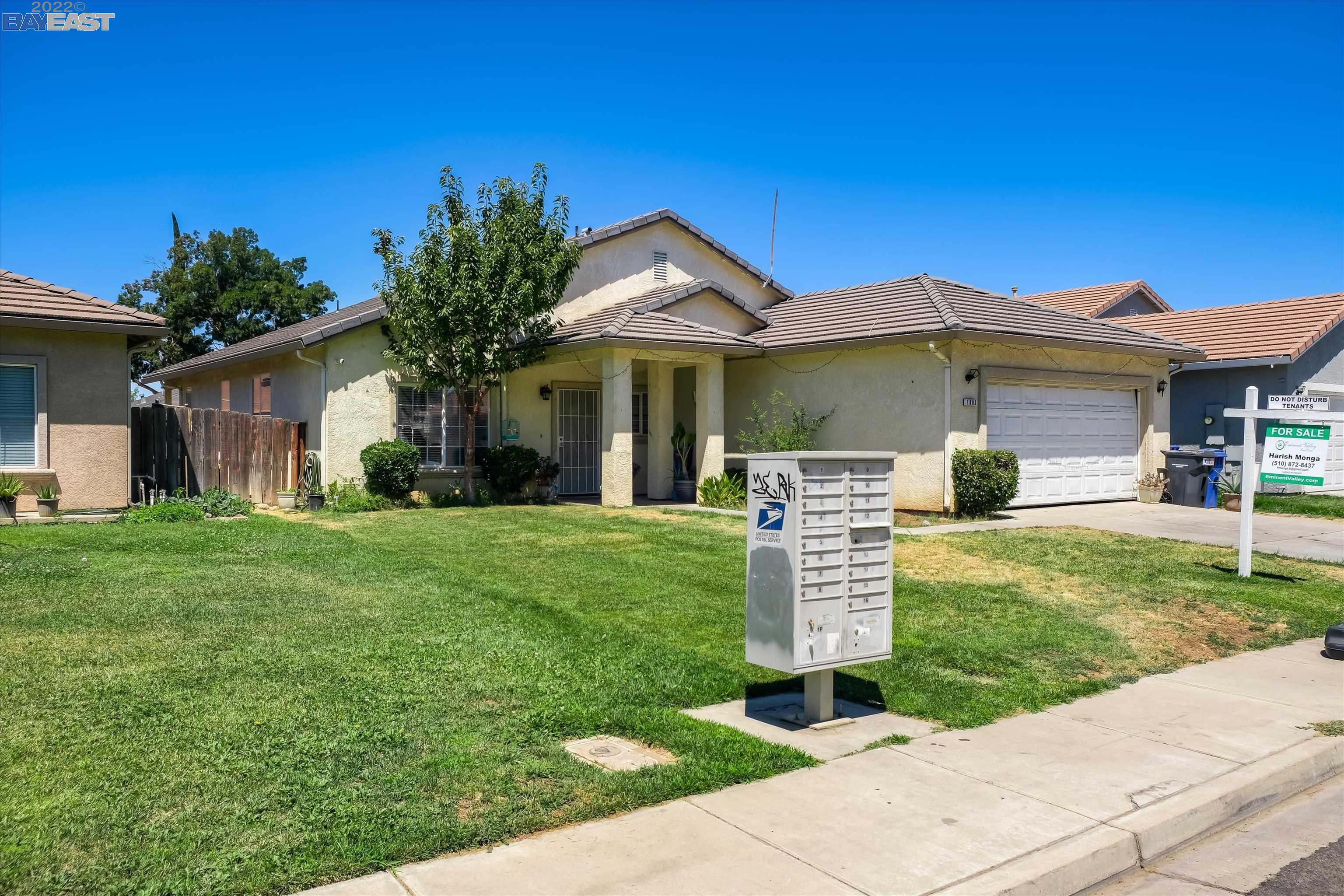 $500,000
Active
1883 Amberwood Ln TURLOCK, California
4 Beds 3 Baths 1,942 SqFt 0.130 Acres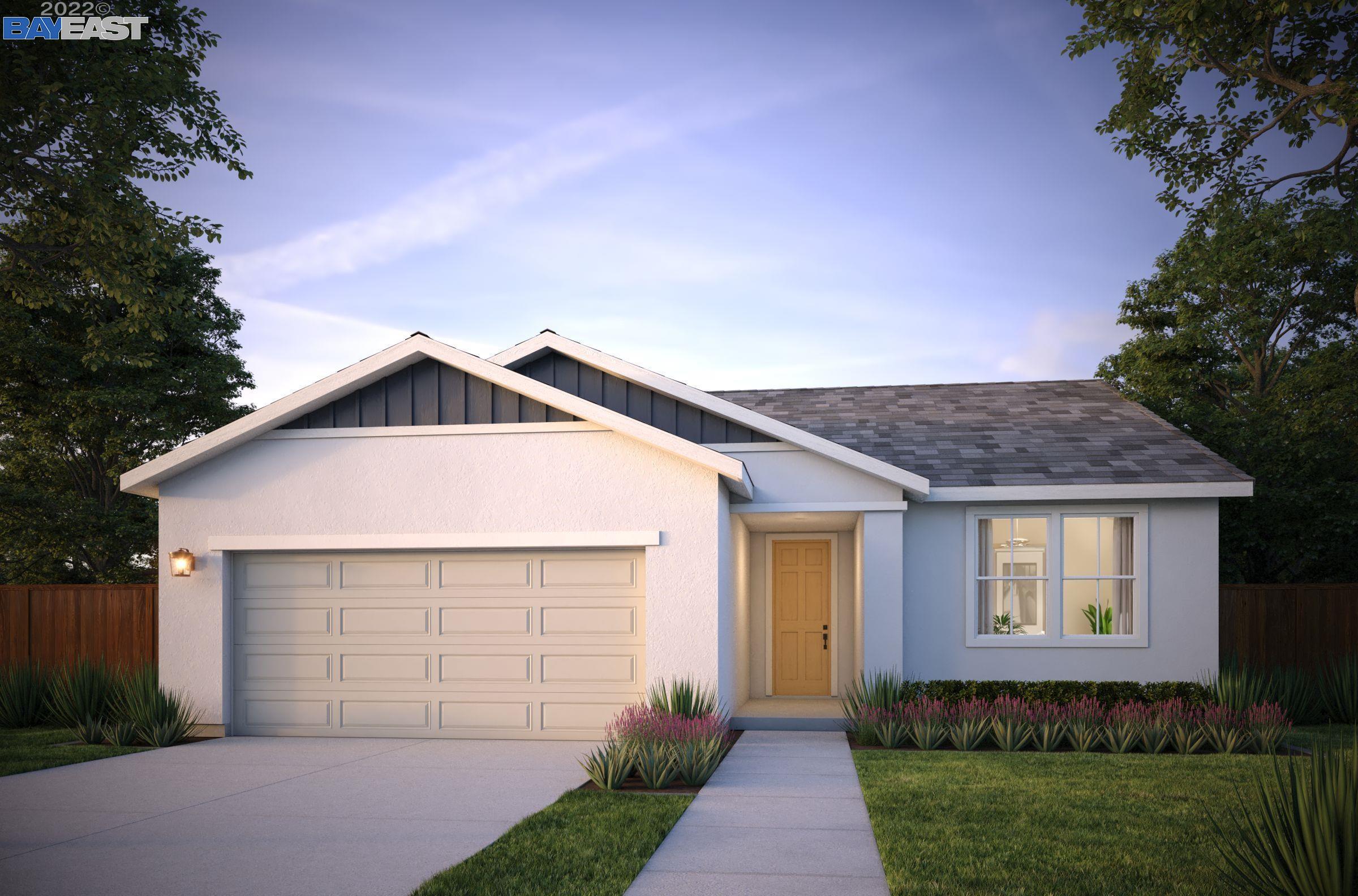 $501,538
Active
706 Heathridge Street MANTECA, California
2 Beds 2 Baths 1,297 SqFt 0.120 Acres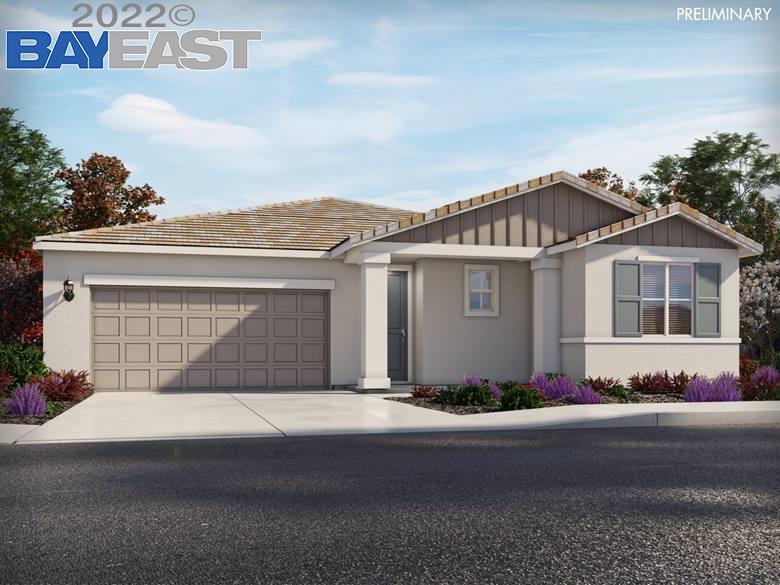 $503,930
Active
2059 Michelle Street LOS BANOS, California
4 Beds 3 Baths 2,054 SqFt 0.140 Acres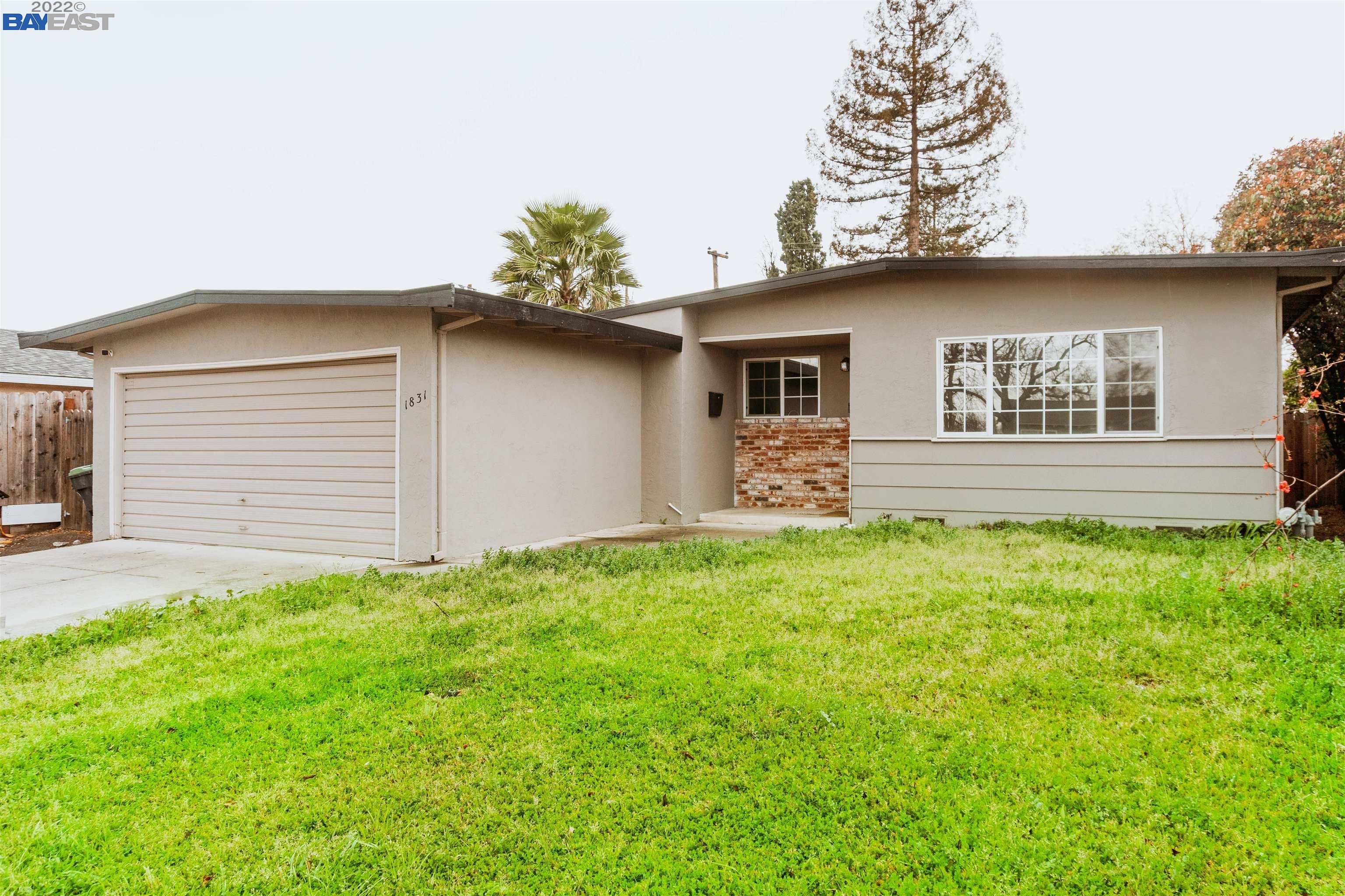 $505,000
Active
1831 Kidder Ave FAIRFIELD, California
3 Beds 2 Baths 1,686 SqFt 0.130 Acres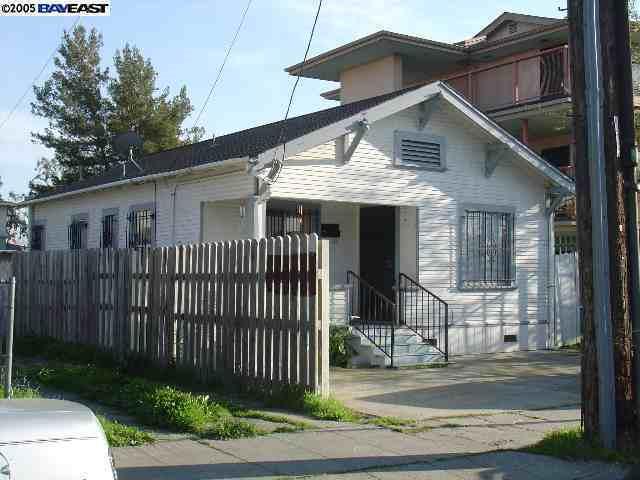 $505,000
Active
1276 64th Avenue OAKLAND, California
2 Beds 2 Baths 726 SqFt 0.078 Acres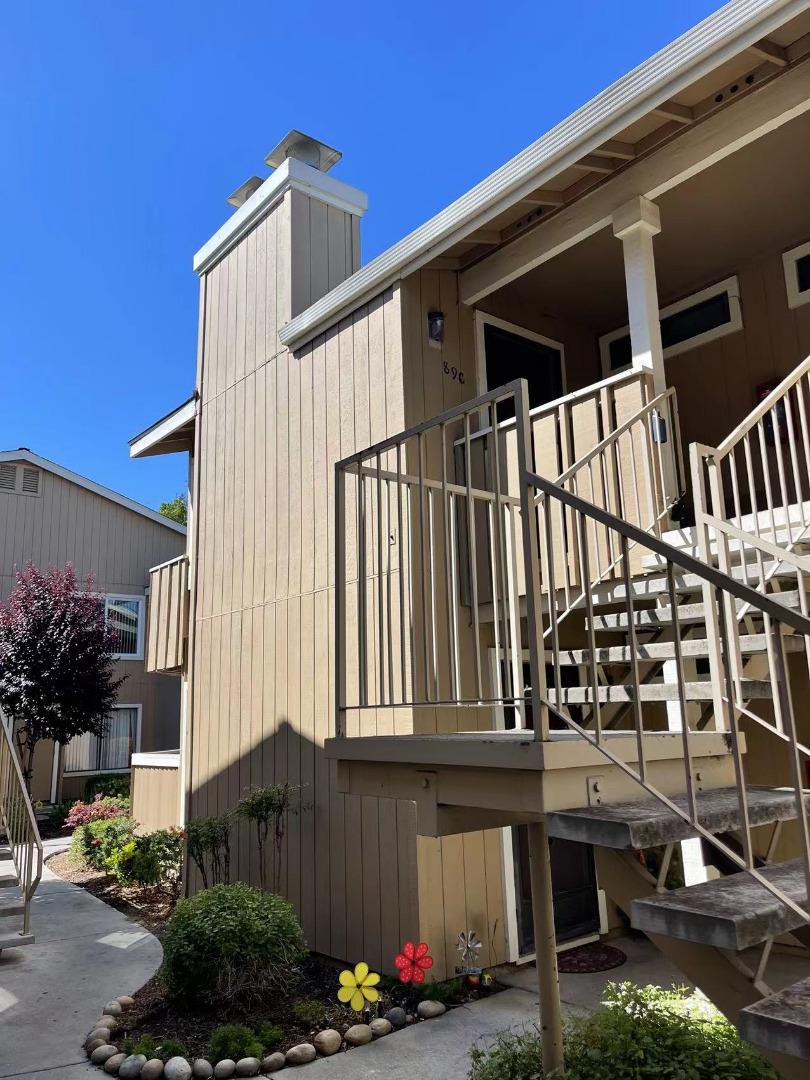 $508,000
Active
89 Rancho Drive C SAN JOSE, California
2 Beds 1 Baths 822 SqFt
199 Eagle Park Drive
Aspen, Colorado
151 Alexander Avenue
Snowmass, Colorado
105 Exhibition Lane
Aspen, Colorado
199 Eagle Park Drive
Aspen, Colorado
151 Alexander Avenue
Snowmass, Colorado
105 Exhibition Lane
Aspen, Colorado
199 Eagle Park Drive
Aspen, Colorado
151 Alexander Avenue
Snowmass, Colorado
105 Exhibition Lane
Aspen, Colorado