Flawless Residential Real Estate Acquisition and Listings in Antioch, CA
Whether you have a specific home in mind or are still house-hunting, hiring a real estate professional is the smartest move you can make.
When you choose Rebecca Satti Realtor to help you look for residential real estate in the Antioch, CA, area, you'll have nothing to worry about.
Rest assured that you will have access to my comprehensive residential real estate services. My results-oriented approach to serving clients planning to buy or sell residential real estate in the Antioch, CA, area is one of the reasons people continually rely on my services.
You don't have to look for your next home alone. As a residential real estate agent in the Antioch, CA, area, I am committed to helping people find the best residential property and buy it at the best price. Here is what I will do for you:
Provide a thorough review of the residential properties and local market in Antioch;
Explain the pros and cons of living in your desired property's area;
Set up viewing appointments;
Assess your finances, determine what properties you can afford, and help with the paperwork;
Negotiate with the other party to land a competitive rate; and
Assist with the buying process until the deal is smoothly closed.
You can't go wrong with acquiring residential real estate in the area of Antioch, CA. It's a wonderful place with pleasant, comfortable weather to enjoy its 31 parks in. It also offers excellent amenities and a diverse mix of culture and arts. Some of the best areas in Antioch are West Harley, Newlove, and Stewartville/Nortonville.
Listing and selling a property is a complex process. Sell your property at the best possible price in the shortest amount of time with me. Here's how I can help:
Evaluate your property's value;
Market your property through every possible medium;
Prepare your property for showings; and
Assist with all the paperwork needed.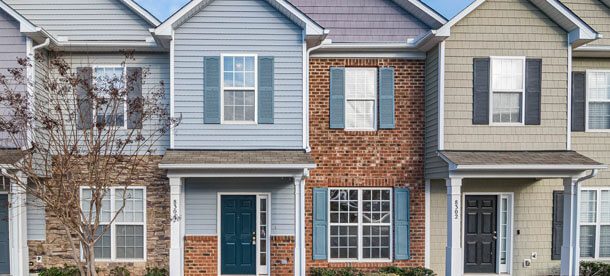 Despite the number of residential real estate companies in the Antioch, CA area offering their services, I proudly stand above the rest. Here's why:
If you're interested in my services, don't hesitate to get in touch with me at (925) 250-5248 or [email protected]. My working hours are from 9 AM to 9 PM from Mondays to Sundays.